Located in the heart of the Bluegrass, our farmland boasts up to 20 feet of prized Maury Silt loam topsoil. Our fields and paddocks are either spring or well fed with naturally chemical free water. The top Kentucky breeders of the "golden age" said that the best horses were raised on the best soil with the highest quality water. We raise all our own alfalfa hay and bed our stalls on the top quality bluegrass also harvested at Millford. This offers an unequaled environment for the finest care of thoroughbreds. Combined with Millford's expert horsemen on dedicated watch, you're assured a smooth and professional boarding experience.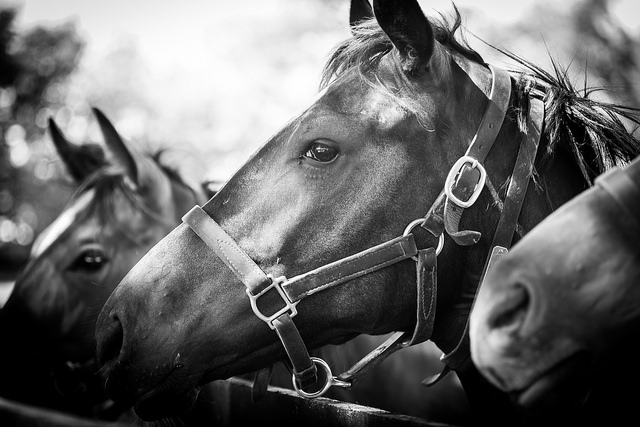 SALES
Millford Farm always has a well-planned consignment available at all major Kentucky horse sales.
Our main areas of sales and acquisitions activity include:
Private sale of horses
Purchase at auction
Sale of horses at auction
Broodmare and broodmare prospects
Sale of racehorses
Stallion Prospects
Valuations and written appraisals
Pre Export Quarantine Facility for horses being shipped Internationally
Broodmare mating advice and booking service
Whether you're purchasing or dispersing bloodstock, in addition to representing you at the major sales, our extensive domestic and international client base enables us to find the horses you're looking for, as well as present to our clients those you have for sale.